Register now for Summer VBS! It is held on July 29-August 2 from 9:00-11:30 AM every day.

Our Church
We are a confessional Lutheran Church. We proclaim that salvation is a gift of God's grace; that Jesus Christ, true God and true Man, paid the full sacrificial price – His very life – so that the free gift of salvation. We teach that the Holy Spirit works in hearts the blessings of Christ's salvation. The foundation for such teaching is the Bible. Learn More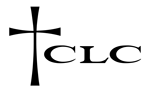 Our Synod
Peace Thru Christ is a member of the Church of the Lutheran Confession (CLC). The CLC aims to be what its name implies — a church that continues to uphold the scriptural teachings and Christian values which God restored through the Lutheran Reformation of 1517.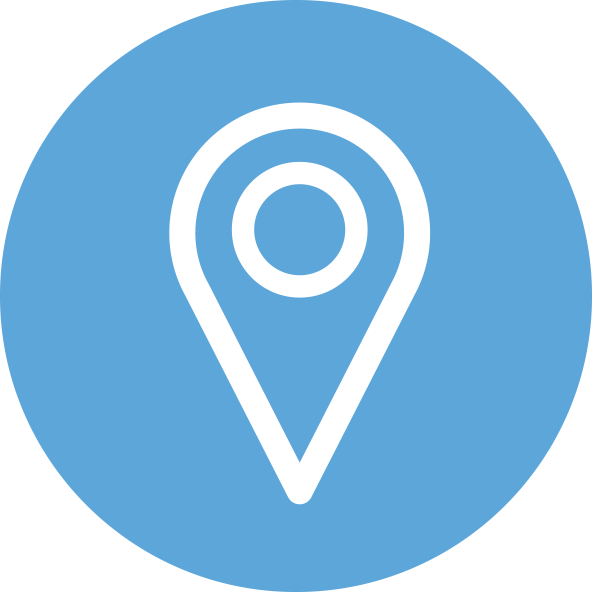 Our Location
Address: 3232 West Point Rd., Middleton, WI 53562
Phone Number: 608.233.2244
Pastor: Mark Bernthal | 608.213.9989 | mbern@juno.com
Upcoming Events